Voice Maker
Combine audio effects to create your own unique voices!
Input Audio
Example clips:
female
or
male
Loading...
Share your voice changer: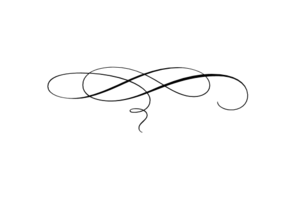 Notes
Add effects with the drop-down list. Drag the "↕" icon to re-order them.
Copy the URL of this page to share your creation! 🎉
Effects are applied to the audio in top-to-bottom order.
Click the value next to a slider to add your own specific value that's outside of the slider's range.
You are free to use the generated audio for any purpose at all, including commercially. A link or a mention would be nice (😊), but is not necessary.
Got an idea or feedback? Share it with me here.
Please understand that this is a hobby project, so feature requests may not be implemented in a timely manner.